"Sonya's work is political, edgy, sexy and really pushes important messages that I feel it's important for everyone to hear."
- Tui Lyon, Lead Artist Experience Director
RAW:natural born artists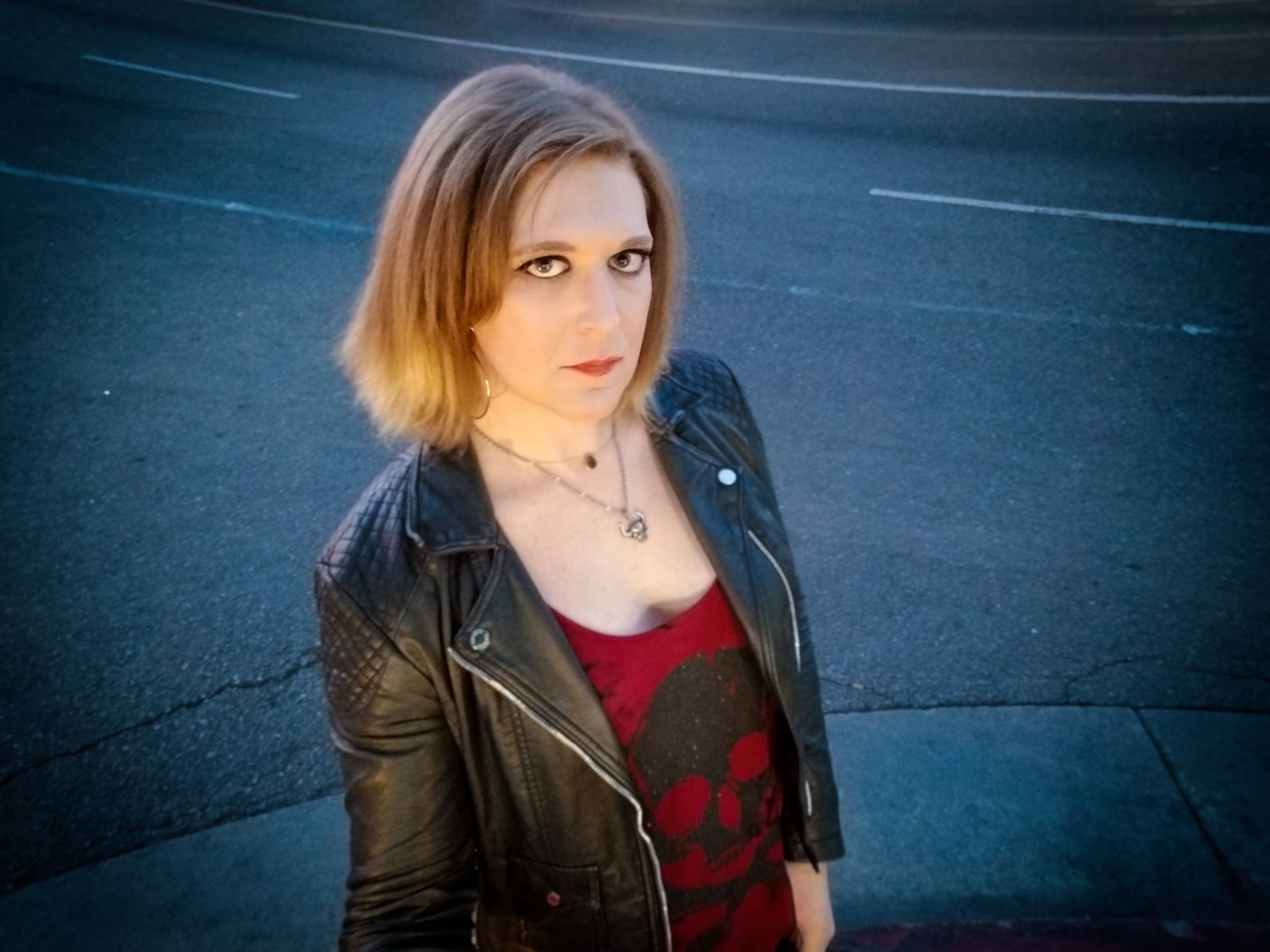 Sonya Saturday
is a Los Angeles-based cartoonist. She uses adult humor in her work to explore love, sex, gender and politics.
Her books include "The 2016 Republican Presidential Candidates Coloring and Activity Book," "A Ninja Dinosaur Christmas!!!," "Why Do You Cry When I'm On Top?" and the short play "Don't Party With My Mom" (Playscripts, Inc).
Sonya has contributed autobiographical stories to the comics anthologies "Anything That Loves" (Northwest Press), "Mine!" (ComicMix), "Alphabet" and "We're Still Here" (Stacked Deck Press).
She regularly attends comic book conventions throughout Southern California, often speaking on panels related to queer comics and social issues.
Sonya is currently creating the "Socially-Conscious White Ladies Coloring and Activity Book" and the photo series "Insecure L.A."
Thank you! Your message has been sent.